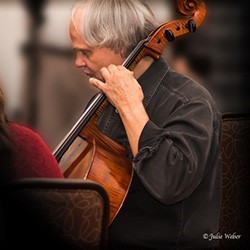 Mindfulness
through
Music
Hello friends!
Yes, it's true! We have a brand new website and we'd LOVE for you to take a look at it. Jan Hittle has been the brilliant mastermind behind it and she is now taking a small nap! 
There will be new things coming online in the next few weeks/months so come back soon and check those out.
In the meantime…
Go take a look at the NEW site!
Go to our Music for People FB page, like it and leave a review!